Remember you found this company at Infoisinfo 088388419?
---

Address
259 Oakwood Road. Burnside, SA, 5242. Show map
---
---
What you should know about Adelaide Hills Retreats
Formerly Adelaide Hills Country Cottages, our Villa Lemoni, and The Nest Retreats have been completely renovated, incorporating new levels of luxury in every way. Our Retreats are unrivaled in the Adelaide Hills. We know you will fall in love with life as you experience the wonder of the Adelaide Hills and the allure of these retreats. Each self-contained retreat is hidden away and enjoys its own romantic, secluded and peaceful setting, looking over beautiful Adelaide Hills country scenery. You'll be spoilt for choice. Just 30 minutes from Adelaide, and 10 minutes from Hahndorf, you'll experience the pleasure of being surrounded by updated, style and attention to detail in each beautifully appointed retreat. At Adelaide Hills Retreats you'll find the romance of peace, tranquillity, and seclusion, unforgettable country views, clean fresh country air and the song of the birds who call this place home. Dream by the fireside, soak in a spa bath or simply relax in this very special part of the world! Just perfect from the beginning to the very end!
Read more...
Social media
Services
Retreats, Hotel, Dine, Wine, Travel
Photos and videos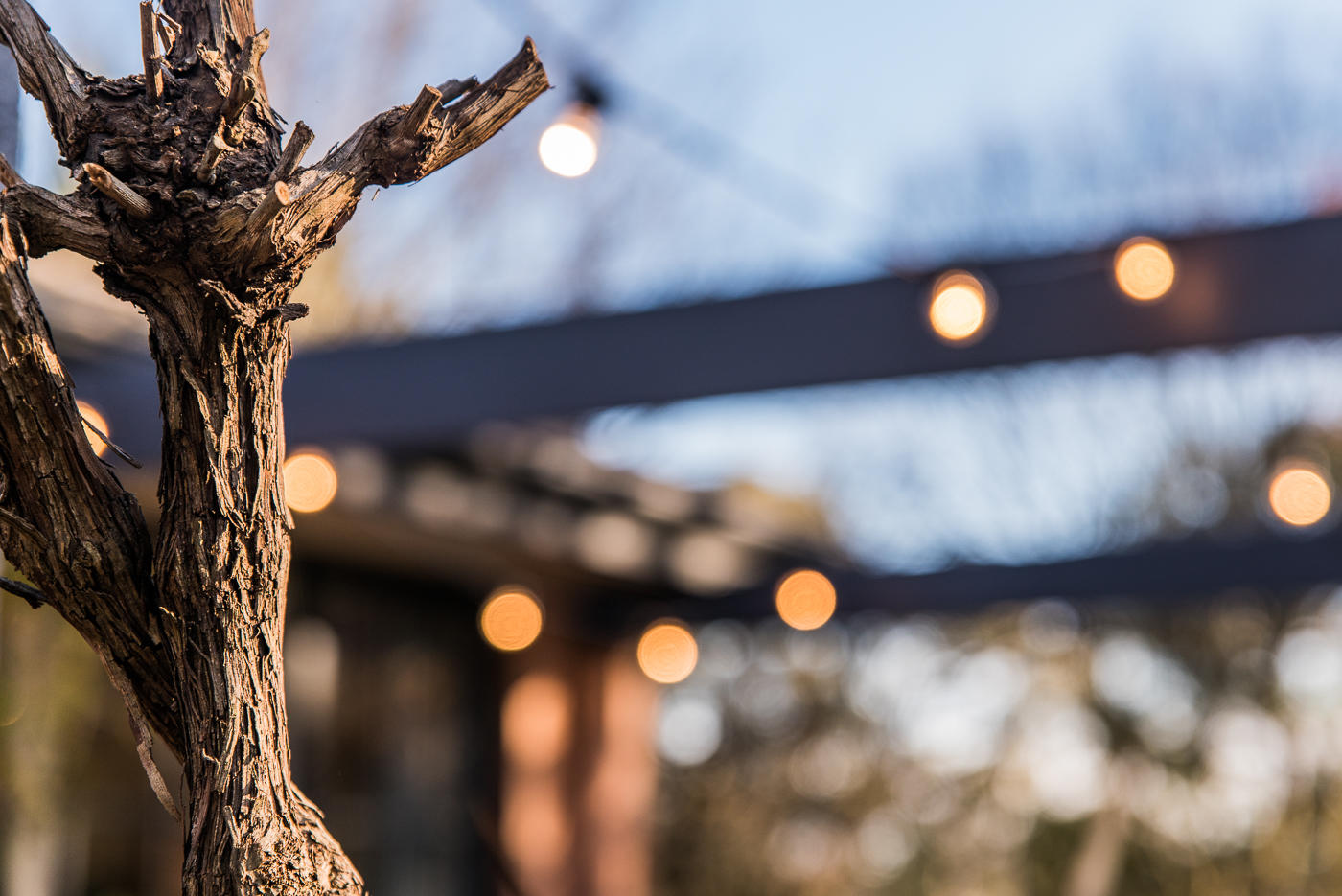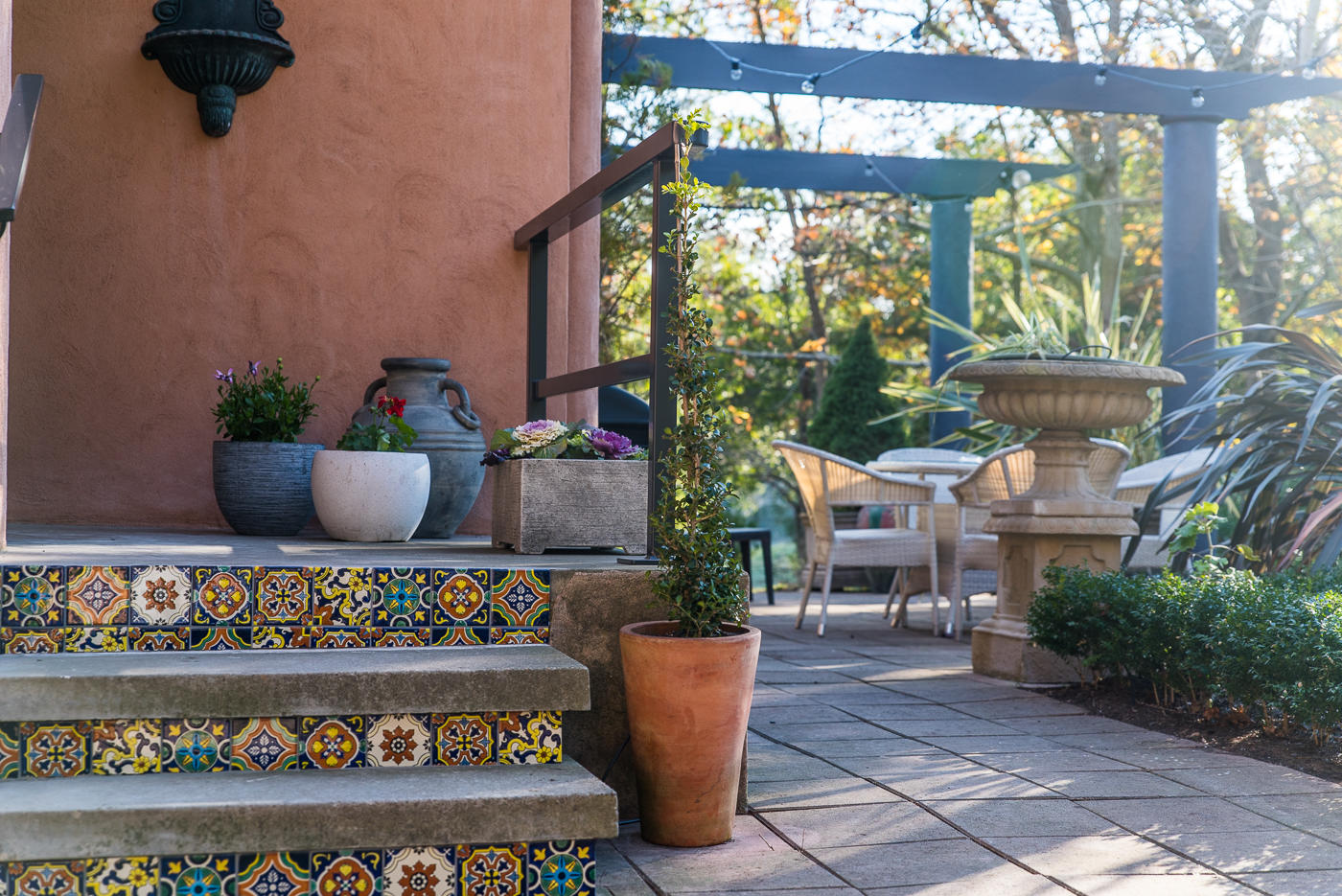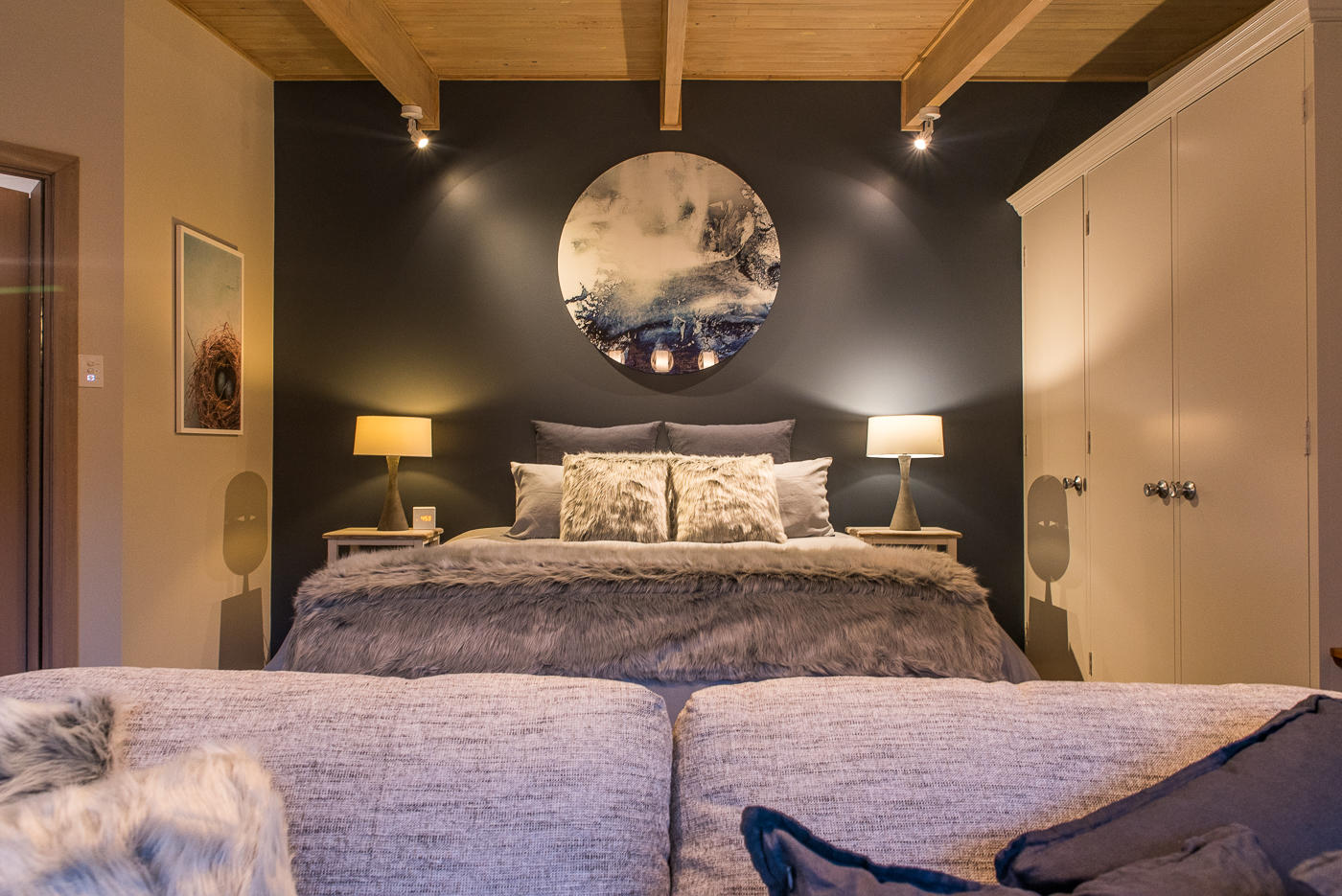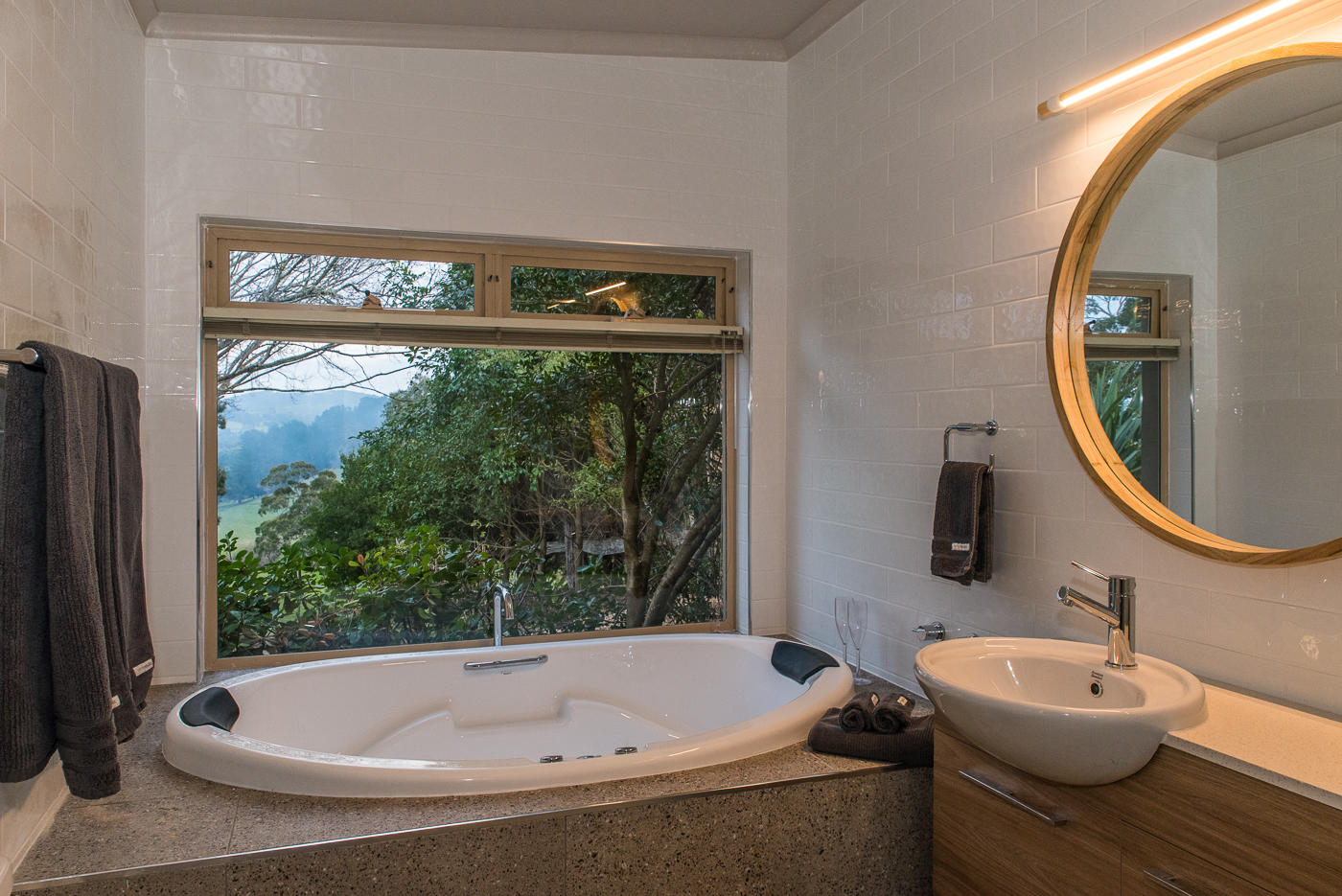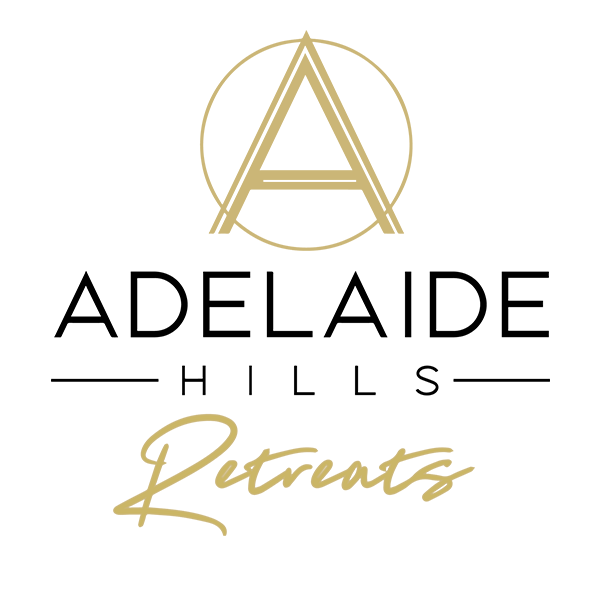 Additional information